An intimate space to create beauty for the everyday.
So what exactly does that mean?
For each of us it means something a little different.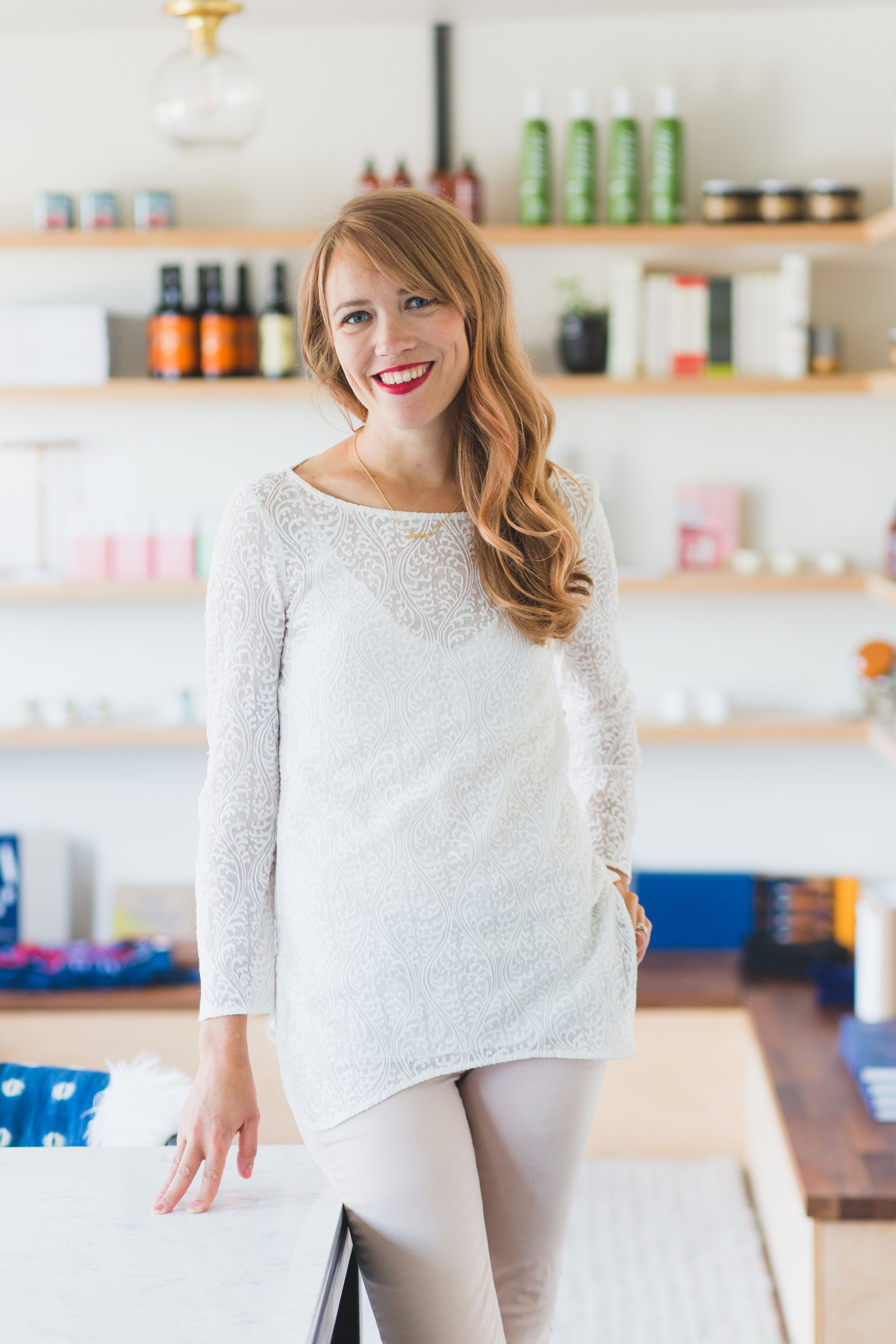 Thank you so much for stopping by. It is my great joy to share my passion for all things salted; sweet and savory, in hope that you too will find pleasure, joy and sustenance in good food. Your kitchen is a place to be creative and productive. Meals are meant to be savored and enjoyed. Good food is simple, fresh, seasonal and delicious. Not Without Salt is a tool for helping you eat well and enjoy the process of cooking and baking real, good food.
Not Without Salt Shop is an extension of my blog, Notwithoutsalt.com. For over 10 years I've been sharing my life and food online. This shop and the products you'll find here represent my favorites - the things I use in my kitchen almost daily. It's my way of connecting even more closely to you.
Come visit our flagship store to host a private dinner, attend an intimate workshop or shop our shelves filled with our favorite things.
GIVING BACK
A portion of every purchase goes directly to First Aid Arts www.firstaidarts.org. They bring the arts community - musicians, painters, dancers, photographers, poets - together to use their unique resources as artists with at-risk youth and survivors of trauma.
HAPPINESS GUARANTEE
We want happy customers! If you have ANY issues please email orders@notwithoutsalt.com so we can take care of the problem right away.